McGREGOR
NEW YORK1921
ABOUT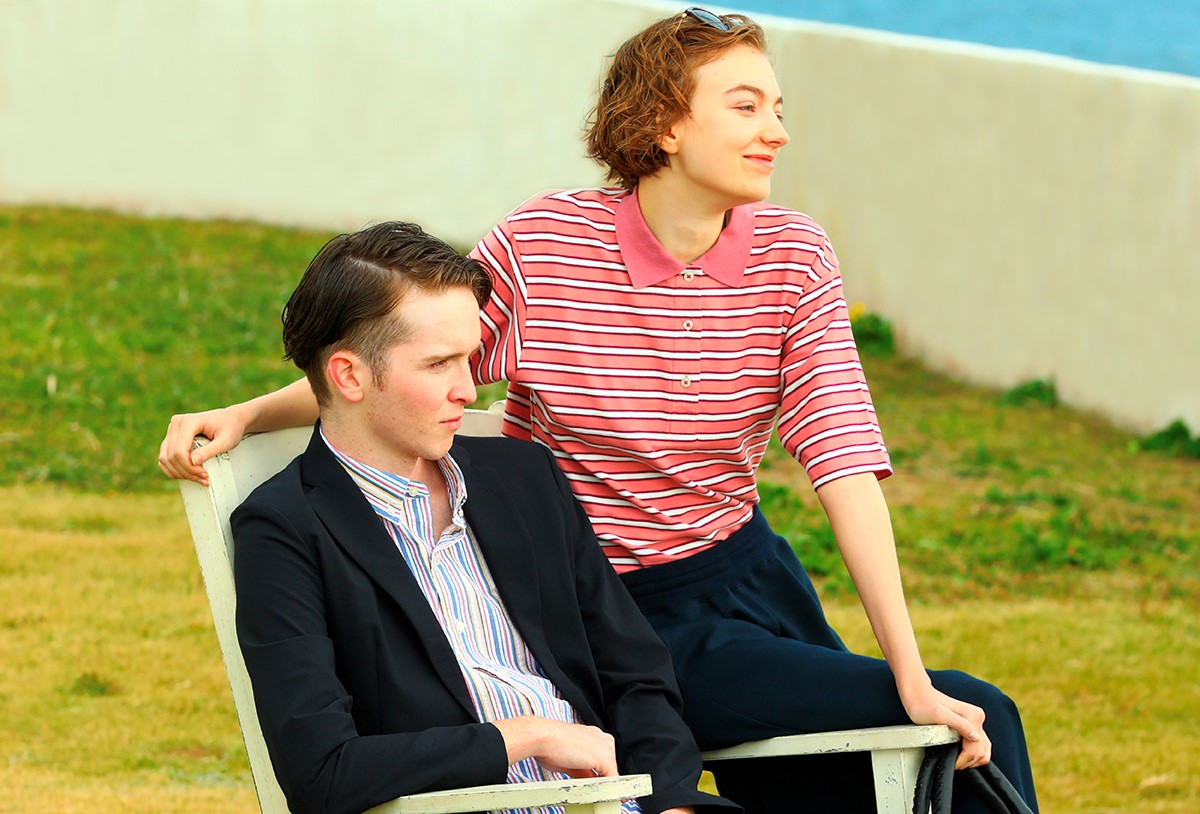 Sending letter to the loved one "Changing trains at Albany to the Grand Central,
see you at the Kissing Room on Saturday afternoon."
The pioneer finally arrived in the New York groove. What a melting pot.
On the departure for trans-atlantic from Liverpool, the Lord said
"You convey our heritage to the Continent.
Dress would be not just to wear but for poise and fulfillment."
Viewing from the Waldorf Astoria trough St.Patrick's on Sunday evening,
there stands the point blinking at the corner on 5th, when the moment
came that our tradition has begun.
The Tartan, what a plentiful inspiration bestows us.
恋人へ 「アルバニーで乗り換えてグランドセントラルへ向かうよ。駅のキッシングルームで待ち合わせよう。」
先人は このニューヨークの喧騒に着いた。なんと人種や文化の坩堝であろうか。

リバプールを発つ時、グレガー卿は 先人に言った。
「我々の伝統文化を大陸へ伝え拡げてくれ
装いは、美しさ、身だしなみや心の充足感までを創る」と。

日曜日の宵、アストリアホテルの部屋から聖パトリック教会越しに外を眺めていると、
その先 フィフスアベニューに瞬く場所があった。
正に、我らの新たな伝統の始まりの瞬間であった。

受け継がれたタータンの品格 多くのインスピレーションをもたらしてくれる